Sign Up For Our Newsletter
Stay up to speed with our latest promotions, special deals, and announcements by signing up for our free e-newsletter.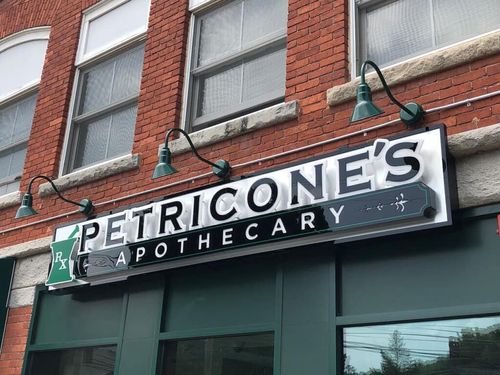 Your Health Specialists
Maureen Zeiner graduated UCONN Pharmacy School in 1989. She began her career as a pharmacy tech with Petricone's in 1987, then as a pharmacist in 1989.
Christine Manzi is a 1997 graduate of the University of Connecticut School of Pharmacy. She joined the Petricone's Pharmacy family after working many years as a retail pharmacist in Connecticut.
Specialized Services:
Download Our My Community Pharmacy Mobile App!